Flooring Pakistan will be a unique event in Pakistan for flooring industry, The event will bring all areas of the industry, including the retail and contract sectors – exhibitors and visitors alike get together for three days of business activity and networking.
This event will present that platform to show the developments of the floor covering industry with the country and beyond. It also brings numerous business opportunities from which domestic and overseas exhibitors gain maximum exposure for both their brands and products.
Dive in and showcase your products and services to the largest targeted audience of flooring product purchasers in the country.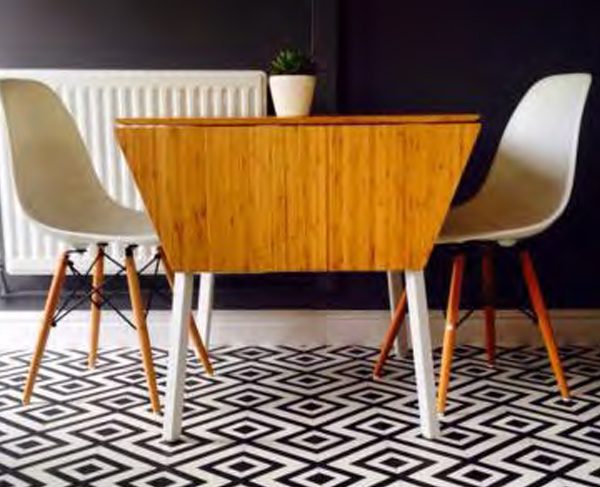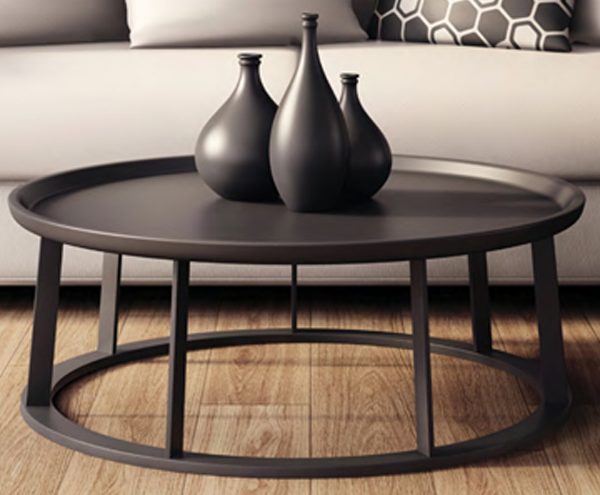 Flooring market size in Asia Pacific is forecast to exceed USD 400 billion by 2022, at a growing CAGR of 6.8% from 2015 to 2022
Factors like rapid development in infrastructure, changing lifestyles of consumers, and increasing demand for insulation are anticipated to propel demand growth during the projected time frame
Investment in infrastructure and capital projects is expected to witness a substantial growth in next few years. Furthermore, durable and innovative flooring is expected to fuel the market growth by 2022.
The global flooring market is anticipated to rise from US$247.56 bn in 2016 to US$429.25 bn by 2025 expanding at a healthy CAGR of 6.40% from 2017 to 2025
The staggering rise in construction activities in Pakistan due to CPEC will fuel the growth of the country's flooring market.